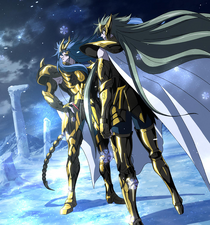 Bluegrad é uma região da Rússia localizada a leste da Sibéria, em cujo centro se localiza uma cidade de mesmo nome. Conhecida por seu clima extremamente hostil, a região é considerada por muitos fria demais para a sobrevivência humana — ela tem sido, no entanto, território dos Guerreiros Azuis por vários séculos.
Ad blocker interference detected!
Wikia is a free-to-use site that makes money from advertising. We have a modified experience for viewers using ad blockers

Wikia is not accessible if you've made further modifications. Remove the custom ad blocker rule(s) and the page will load as expected.