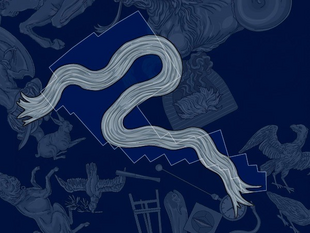 Dados
Latim
Eridanus
Japonês
エリダヌス座 (Eridanusu-za)
Grego
Ηριδανός
Armadura
Armadura de Bronze
Erídano (Eridanus) é uma constelação equatorial. No exército dos Cavaleiros de Atena, Erídano parece ser representada por uma Armadura de Bronze.
História
Origem
Informação pendente.
Simbolismo
Informação pendente.
Representantes conhecidos
Curiosidades
Informação pendente.
Galeria
Modelos
Cenas de jogos
Bibliografia
Artigos relacionados
Ligações externas
Referências
Informação pendente.
Ad blocker interference detected!
Wikia is a free-to-use site that makes money from advertising. We have a modified experience for viewers using ad blockers

Wikia is not accessible if you've made further modifications. Remove the custom ad blocker rule(s) and the page will load as expected.