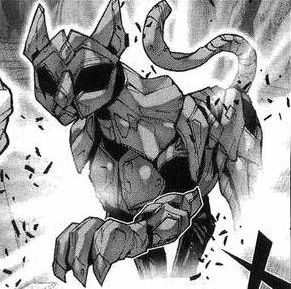 Dados
Latim
Lynx
Japonês

やまねこ座(山猫座)

Grego
Λυγξ
Armadura
Armadura de Bronze

*
Lince (Lynx) é uma constelação boreal. No exército dos Cavaleiros de Atena, Lince parece ser representada por uma Armadura de Bronze (não confirmado na cronologia principal).
História
Origem
Lince é uma das constelações introduzidas no Século XVII pelo astrônomo Johannes Hevelius e é atualmente considerada uma das 88 constelações modernas. Hevelius a criou para preencher o espaço vazio entre as constelações de Ursa Maior e Cocheiro, e a nomeou assim por causa de suas estrelas pouco visíveis. Portanto, apenas aqueles com "visão de lince" poderiam enxergar a constelação e reconhece-la.
Simbolismo
A constelação foi imaginada de modo a lembrar um simples lince, um gênero de felinos conhecido pela visão aguçada, e como já mencionado, foi em referência à visão afiada dos linces que Hevelius decidiu nomear a constelação como tal.
Representantes conhecidos
Bibliografia
Artigos relacionados
Constelações próximas:
Links externos
Referências
Nenhuma.
Ad blocker interference detected!
Wikia is a free-to-use site that makes money from advertising. We have a modified experience for viewers using ad blockers

Wikia is not accessible if you've made further modifications. Remove the custom ad blocker rule(s) and the page will load as expected.