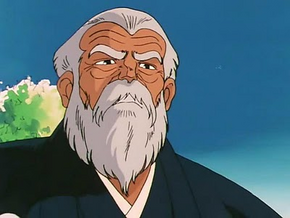 Dados gerais
Classe
Nenhuma
Dados básicos
Gênero
Masculino
Terra-natal
Japão
Dados de treinamento
Local
Não houve
Dados de anime e mangá
Estreia
Capítulo 24 / Episódio 7

*

Seiyuu

*

Kohei Miyauchi
Mitsumasa Kido foi um rico asiático e presidente da Fundação Graad. Em uma viagem à Grécia, aceitou de Aiolos de Sagitário a tarefa de esconder e proteger Atena, criando-a no Japão como se fosse sua neta sob o nome Saori Kido. Revelou-lhe a verdade antes de morrer.
Ad blocker interference detected!
Wikia is a free-to-use site that makes money from advertising. We have a modified experience for viewers using ad blockers

Wikia is not accessible if you've made further modifications. Remove the custom ad blocker rule(s) and the page will load as expected.