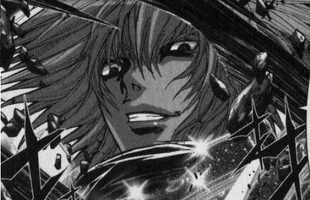 Dados básicos
Gênero
Masculino
Dados de treinamento
Local
Não houve
Dados de anime e mangá
Estreia
Capítulo 4

*
Pontos é o deus primordial dos oceanos, criado por Gaia muito antes da concepção dos Titãs. Demonstra uma grande fidelidade a sua mãe-criadora, mesmo após ela ser selada pelos deuses olímpicos e humanos unidos.
Ad blocker interference detected!
Wikia is a free-to-use site that makes money from advertising. We have a modified experience for viewers using ad blockers

Wikia is not accessible if you've made further modifications. Remove the custom ad blocker rule(s) and the page will load as expected.